Support CFAC's important mission.






Have Rob speak at your event! More >>



Mountain Safety Research
Premier Equipment Sponsor
Climbing For A Cure thanks Mountain Safety Research (MSR) as our 2004 equipment sponsor. MSR is a generous contributor to making our climb and CFAC's vision a reality.
Can't see the video above? Click here to download our video file, then launch it from your desktop.
Still can't see the video? Install Apple's free QuickTime player.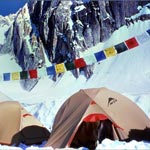 Climbing For A Cure encourages all our supporters and followers to use MSR products for all their outdoor adventures. The following are some of the great items MSR provided to CFAC. Click on each picture to find out more about the product and where to purchase it.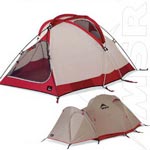 Phantom Tent - 4 Season - 2/3 Person - A full-featured expedition tent.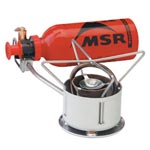 XGK Expedition Stove - The number one stove for extreme conditions.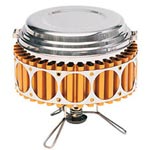 XPD Cookset - The most heat efficient cookware set around.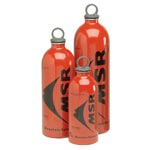 MSR Fuel Bottles - Light and durable for carrying our valuable fuel supply.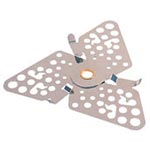 Trillium Stove Base - To keep our stoves steady on all terrain.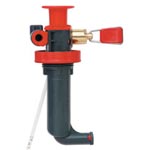 New MSR Fuel Pump - Designed for reliability and durability.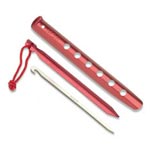 Blizzard Snow Stakes - Key equipment in securing our tents in high, windy places.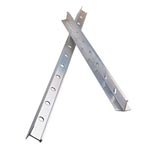 Coyote Snow Pickets - Solid and proven climbing protection designed for snow.
All photos and technical content courtesy of Mountain Safety Research. No parts maybe reproduced without consent from MSR and ClimbingForACure.com.